Cocktail classes
Pour Souls's original mission was to help people feel comfortable making a drink at home or confidently order a drink when they're out. We offer hands-on cocktail classes and private mixology events, as well as corporate happy hours and large-scale parties.
Did someone say Happy Hour?
Innovation waits for nobody.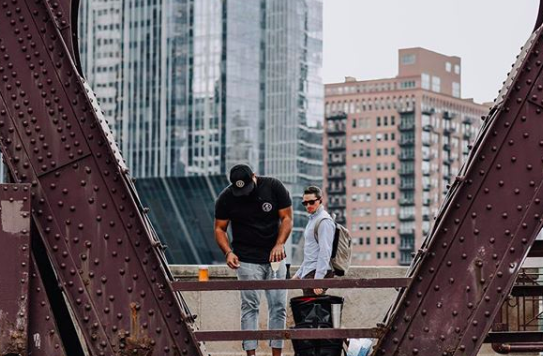 Testing the age old question: can you make a drink before the light turns red?